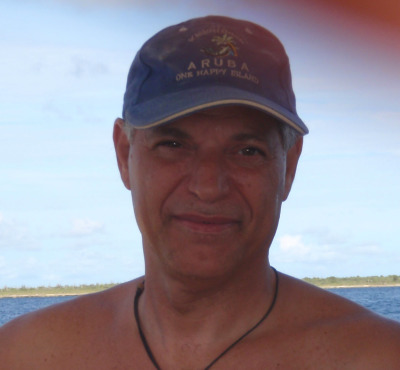 C. DEAN HOMAYOUNI, ESQ., CPA
PRESIDENT AND IN-HOUSE LEGAL COUNSEL PEGASUS CAPITAL INVESTMENTS INC.
Mr. Homayouni is considered an expert in MIS systems, Cannabis Taxation and Cannabis Accounting. His diverse skill sets are driving the Pegasus Business Plan. He started his career at Arthur Andersen and Price Waterhouse and held a series of high level accounting positions. He graduated #9 in his law class from Loyola Law School - Los Angeles while working full time. He received the prestigeous Geoffrey B. Gloff award for the top Tax Law student and attended Loyola's LLM - Taxation program. He is the author of over 10,000 pages of the best scuba diving locations in the world.